Online Archive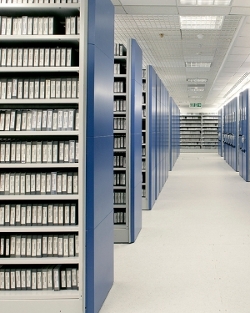 The archive part of the site consists of a database containing details of every Falkirk first team match since the club's formation. I have endeavoured to make the information contained in the database as complete and as accurate as possible, however there are likely to be errors and there are gaps where I have been unable to find the relevant information.
At the moment the archive contains every known Falkirk first team fixture but only contains extended statistics back to season 1934-35. The archive is growing all the time with new data being added every week.
I would really appreciate information from anyone who knows something not contained in the database, no matter how small or insignificant it may seem. Thanks for looking, Andrew.